Custom EZ Frame Sets
---
Available Only for Baby Lock / Brother 6 & 10 Needle Machines
How to Customize your EZ Frame Set:
*Read all steps before proceeding
Select your set quantity from the 4 options below, i.e., 4, 7, 8, or 12 piece set.
Click On "Start Customizing."
In Shopify click "Add To Cart".
Click "Return To Custom EZ Frames" to return to selections page.
*Note - Each package includes the Blue Adaptor Arm and fits into the "A" arm of your machine.
---
Step 1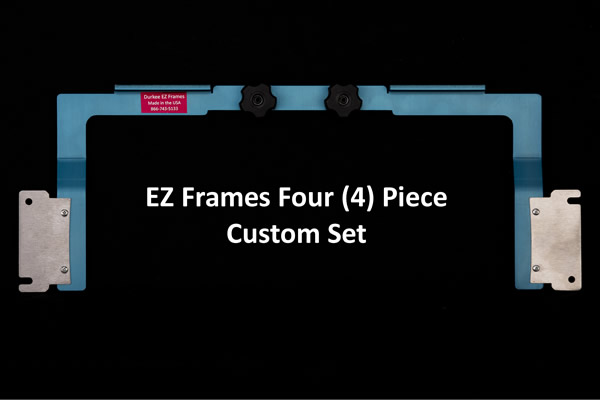 4 Piece Wide arms for Brother / Baby Lock 6 & 10 Needle Machines Only
Select 4 Frames Only
$229.95
Click Here To Start Customizing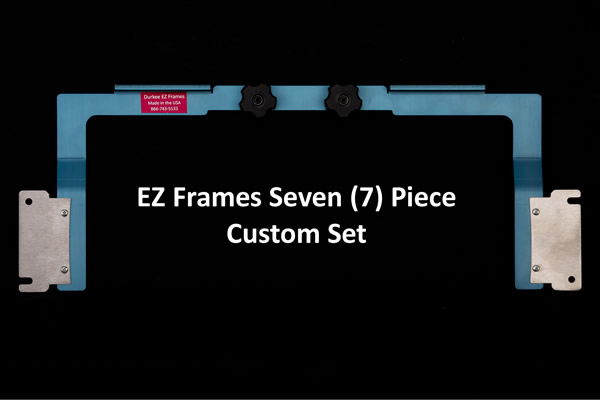 7 Piece Wide arms for Brother / Baby Lock 6 & 10 Needle Machines Only
Select 7 Frames Only
$325.00
Click Here To Start Customizing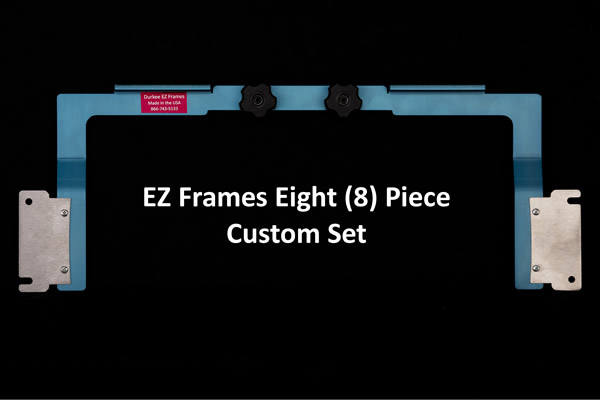 8 Piece Wide arms for Brother / Baby Lock 6 & 10 Needle Machines Only
Select 8 Frames Only
$369.00
Click Here To Start Customizing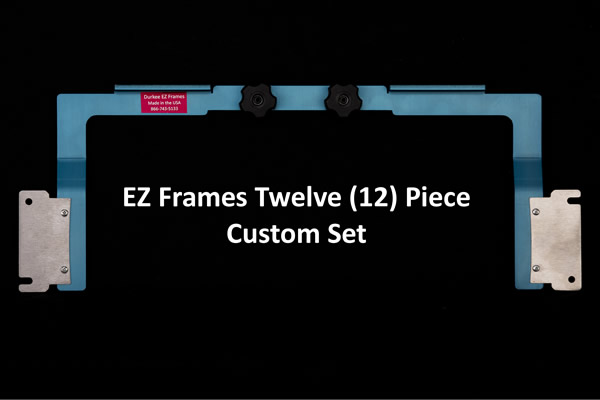 12 Piece Wide arms for Brother / Baby Lock 6 & 10 Needle Machines Only
Select 12 Frames Only
$529.00
Click Here To Start Customizing